Support Groups
NAMI Charleston Area offers confidential peer-led support groups for adult family members and friends to share experiences and resources related to providing care and support for a loved one with a mental health condition (NAMI Family Support).
We also offer confidential peer-led support groups for adults living with mental health conditions to gain a sense of community, hope and insight from hearing the challenges and successes of others (NAMI Connection). 
We are doing our part to help "flatten the curve" for the spread of the Corona Virus. All in-person support groups are cancelled at this time. We will update this page when they resume. In the meantime, we are offering NAMI Connection and NAMI Family Support online through Google Meet. You can download the app on your phone or call the number we will send to you by email or text to join the group on the scheduled times listed below.
NAMI Connection is meeting online weekly on Mondays at 6 PM.
NAMI Family Support Group is meeting online on the 2nd and 4th Thursdays of each month at 6 PM.
You can sign up to attend the support group by clicking HERE.
We hope you are all safe and well. 
If you would like to talk with someone, please text NAMI to 741741. Please check our resource page and resource guide for information on places you can call or text, if you want to talk with someone about any concerns related to your mental health. You can also visit the NAMI Discussion Groups: https://www.nami.org/find-support/discussion-groups.
---
Education Meetings
Join us for a FREE Live Educational Presentation
Dianne Kosto, CEO and Founder of Symmetry Neuro-Pathway Training
, will present via
Zoom
on Wednesday,
July 22 at 6:00 pm
. After the presentation, Dianne will be available for a 20-minute Question and Answer session.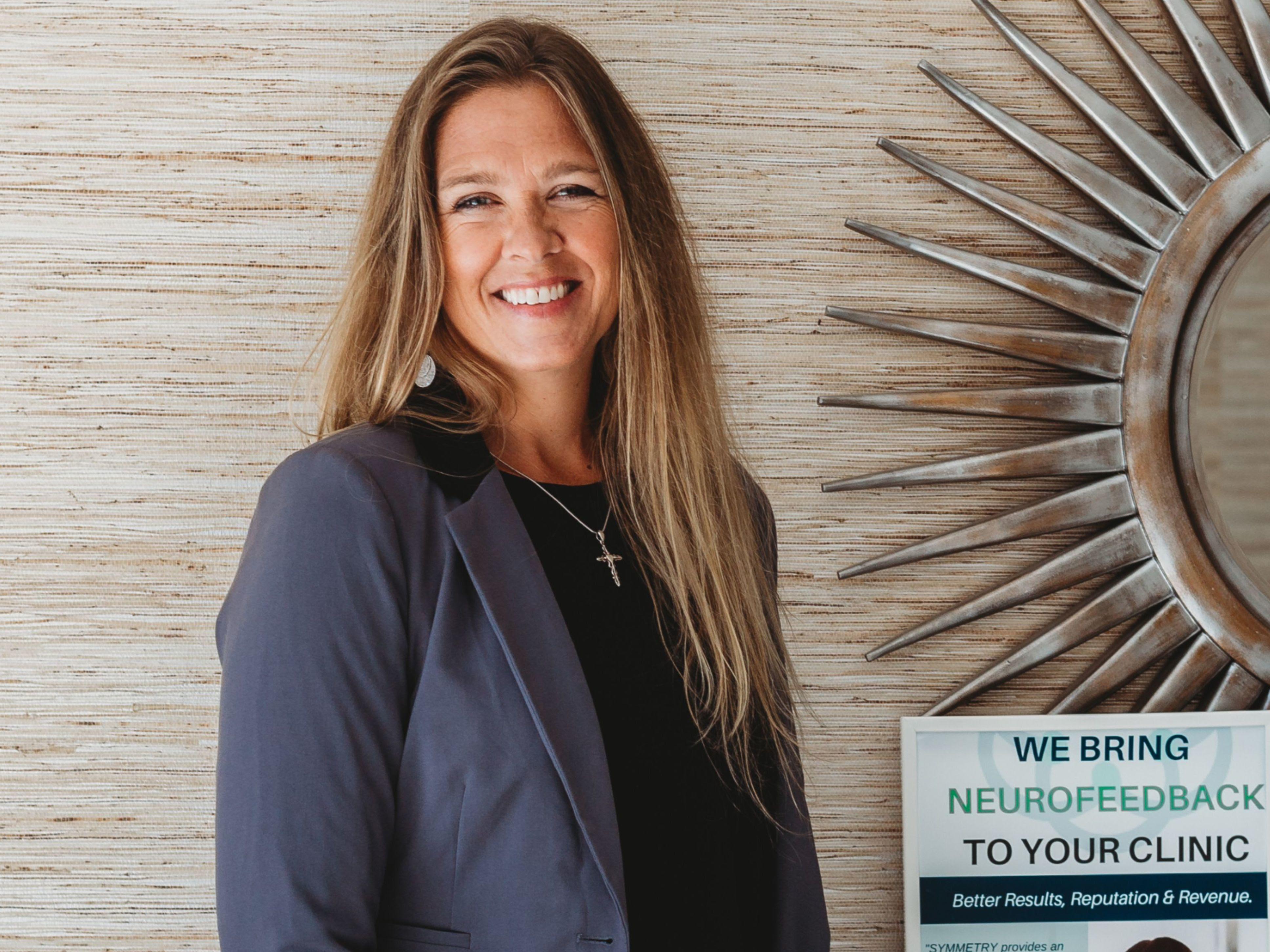 Q: What is 
Neuro-Pathway Training
? 
A: Neuro-Pathway Training is a new program that trains the brain to better regulate, often alleviating unwanted symptoms and behaviors.
Neuro-Pathway uses neurofeedback, a non-invasive alternative to medication, to create personalized training programs to strengthen and guide your brainwaves.
Click 
HERE
 for more information on all of the areas Symmetry treats and the benefits of treatment.

Once registered, you will receive an email with information about how to join the meeting. We hope to see you there! 
NAMI Family Support Groups (On Hold until further notice)
First Thursday of Each Month (6PM): Seacoast Church, 750 Long Point Road, Mount Pleasant, Nursery Room 11
Second Monday of Each Month (6PM): Seacoast Church, 2049 Savannah Hwy, Suite H, Charleston
Third Monday of Each Month (6PM): Bethany United Methodist Church, 118 West Third South Street, Summerville
Third Thursday of Each Month (6:30PM): Dorchester Library, 506 N Parler Ave, St. George
NAMI Connection Recovery Support Group (On hold until further notice)
First and Third Mondays of Each Month (6PM): Cathedral, 3790 Ashley Phosphate Rd, North Charleston, Room A104
Second Monday of Each Month (6PM): Seacoast Church, 2049 Savannah Hwy, Suite H, Charleston
Third Monday of Each Month (6PM): Bethany United Methodist Church, 118 West Third South Street, Summerville
Second and Fourth Wednesdays of Each Month (1:30 to 3:00PM): Charleston Mental Health Center, 2100 Charlie Hall Blvd., Charleston
Second and Fourth Thursdays of Each Month (1:30 to 3PM): Berkeley Mental Health Center, 403 Stoney Landing Road, Moncks Corner
Grand Strand/South Strand Support (

All meetings on hold until further notice

)
NAMI Family Support Groups
First Thursday of Each Month (6PM): St. John's Center, 1048 Sea Mountain Hwy, North Myrtle Beach
Second Tuesday of Each Month (6:30PM): Healthy Concepts , 3260 Holmestown Rd, Myrtle Beach
Second Wednesday of Each Month (6PM): St. Peter's Lutheran Church, Conference Room (in building behind church), 65 Crooked Oak Dr., Pawleys Island
NAMI Connection Recovery Support Group
Second Sunday of Each Month (6PM): FAVOR Grand Strand, 4953 US Hwy 17 Bypass South, Myrtle Beach
Third Wednesday of Each Month (6PM): Indigo at 110, 110 Chanticleer Village Dr, Myrtle Beach, Leasing Office